Professional Poop Scooping Services in Lewisville
Lewisville, TX – "Deep Roots. Broad Wings. Bright Future." Lewisville Texas is known as the "Urban Bass Fishing Capital of Texas," and the city is raved to be an outdoor-lover's paradise. Pet Waste Inc have been servicing HOA's pet waste stations and the yards of residential customers in Lewisville since 2011.
Starts at $10.95 per cleanup
This service includes everything from picking up your dog's poop to disposal.
| Number of Dogs | Three Times | Twice | Once | Every Other Week |
| --- | --- | --- | --- | --- |
| 1 | $10.95 | $12.95 | $14.95 | $22.95 |
| 2 | $12.95 | $14.95 | $16.95 | $25.95 |
| 3 | $14.95 | $16.95 | $18.95 | N/A |
| 4 | $15.95 | $17.95 | $20.95 | N/A |
| 5 | $17.95 | $19.95 | $22.95 | N/A |
| 6 | $19.95 | $21.95 | $24.95 | N/A |
| 7 | $21.95 | $23.95 | $26.95 | N/A |
We offer Lewisville pet waste removal in the following zip codes:
75029
75057
75067
Fun & Interesting Activities in Lewisville
Things to do with your dog
in Lewisville, TX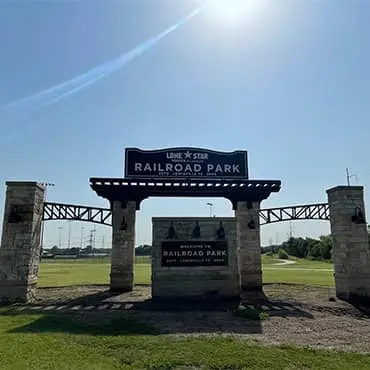 Dog Park – Toyota of Lewisville Railroad Park is split into two separate fenced parks, 1-acre for small breed dogs and 5-acres for larger breed dogs. Both areas include the following amenities of covered seating, water stations, wash stations and pet waste stations with bags. The park is closed on Thursdays for maintenance.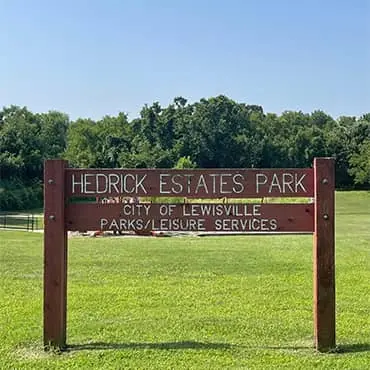 Within Lewisville there are many parks that have trails loops behind that dog walkers frequent – including Hedrick Estates Park which has Timber Creek Trail, a 1.8-mile trail looping behind. This trail is trafficked by dog walkers predominantly.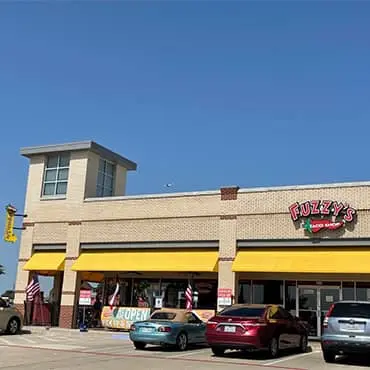 Dog Restaurants
Here are some suggestions for dog friendly restaurants in Lewisville – Fuzzy's Taco Shop encourages dog owners to bring their pets along to the dog friendly covered patio area. Another pet friendly patio area in the Lewisville area is Razzoo's Cajun Café, which offers 15 pet friendly outdoor tables.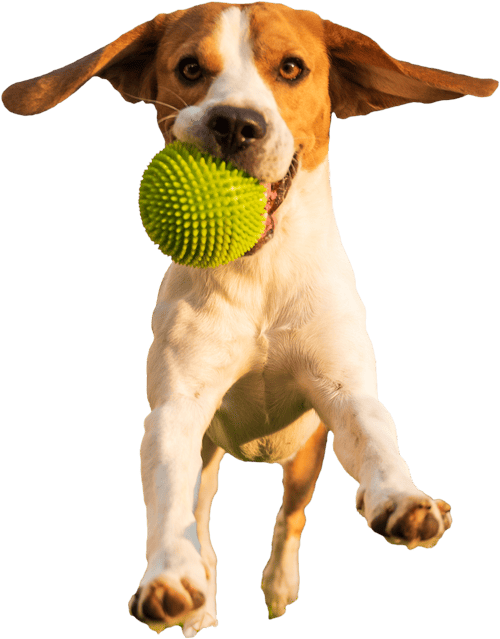 Get an Instant Quote for Poop Scooping Service
You've got your dog, the weather is nice for a change, and there's no better way to enjoy it than by taking him out for a walk. But what happens when you arrive back home and need to clean up that mess your pup left on your lawn? That's where Pet Waste Inc can help you out. So go ahead, invite Fido out again – he'll be glad that you did.
If you're the sort of person who likes to book services when you're out and about, you'll love Pet Waste Inc. After you choose your desired cleanup frequency, you'll be able to onboard using the best client onboarding process within minutes. Then we will contact you to set the start date and regular service days. The client portal allows you to update your basic information, manage dog info, notifications, monitor cleanups and update payment information at any time
We know you love your dog, but when he makes a mess of your yard or leaves presents in your kids' sandbox, something needs to be done. Hire Pet Waste Inc for the job!