Professional Poop Scooping Services in Highland Park
Highland Park, Texas is an affluent town in the center of the Dallas County, and sits ninth on the wealthiest communities in America and first in Texas. Since 2011, Pet Waste Inc have been servicing customers in Highland Park, Texas from servicing local HOA's pet waste stations to scooping the yards of Highland Park residents.
Starts at $10.95 per cleanup
This service includes everything from picking up your dog's poop to disposal.
| Number of Dogs | Three Times | Twice | Once | Every Other Week |
| --- | --- | --- | --- | --- |
| 1 | $10.95 | $12.95 | $14.95 | $22.95 |
| 2 | $12.95 | $14.95 | $16.95 | $25.95 |
| 3 | $14.95 | $16.95 | $18.95 | N/A |
| 4 | $15.95 | $17.95 | $20.95 | N/A |
| 5 | $17.95 | $19.95 | $22.95 | N/A |
| 6 | $19.95 | $21.95 | $24.95 | N/A |
| 7 | $21.95 | $23.95 | $26.95 | N/A |
Highland Park Service Areas
We offer Highland Park pet waste removal in the following zip codes:
75205
Fun & Interesting Activities in Highland Park
Things to do with your dog
in Highland Park, TX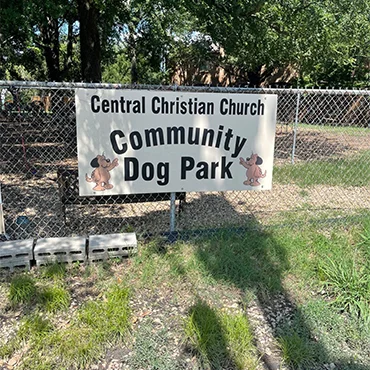 The Central Christian Dog Park consists of one secluded, fenced in area behind the church for all dogs. The location has garden furniture seating randomly spaced out and multiple dog waste station all over. The church hosts events at the park every few months and is heavily visited.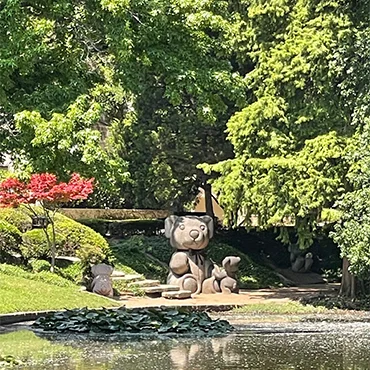 Lakeside Park in the City of Highland Park is on the list of best places to visit when in Dallas, Texas. The 14-acre trail features a waterfall, lush Creekside, an oversized teddy bear statue, drinking water stations for humans and dogs, a lake filled with ducks and other wildlife, benches and a bridge, and the trail is only 2 miles away from downtown Dallas.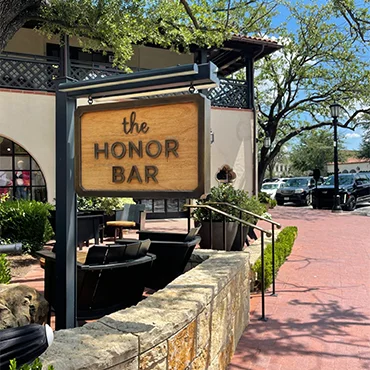 Dog Restaurants
Located in Highland Park Village, Honor Bar is famous for its sandwiches and has a dog friendly shaded patio area. Royal Blue Grocery is a market style restaurant and store in Highland Park Village, where dogs are notoriously seen laying under the blue striped umbrellas of the patio areas.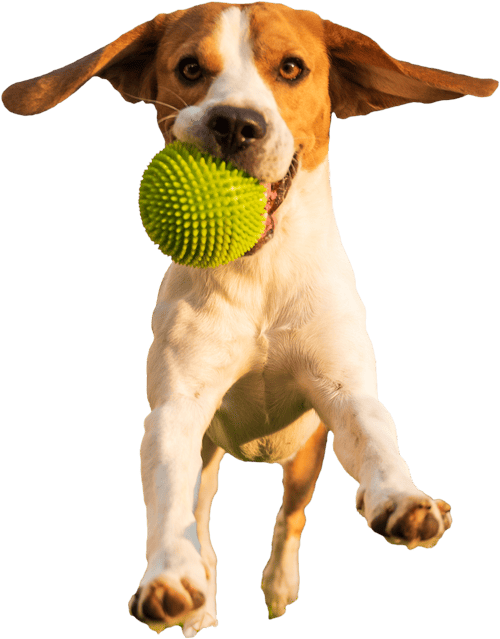 Get an Instant Quote for Poop Scooping Service
If you are tired of dealing with dog waste cleanup in your backyard, we can help. All you have to do is enter your zip code, number of dogs, desired cleanup frequency and the last time you cleaned dog waste and sign up for preferred option.
At Pet Waste Inc, we pride ourselves on providing a variety of affordable dog poop removal cleanup options to meet the needs of every dog owner in Highland Park, Texas.
Scooping poop is no one's idea of fun time. If you own a dog it's your responsibility to clean up after him. Research has shown many benefits to hiring a professional pooper scooper: save time, clean and healthy yard, don't want to scoop, convenience, personal health issues and kids playing in the yard!