The Standards Are Higher Here
The founders of the Company aimed to set up the most professional and environmentally conscious dog poop scooping company there is – the kind of service they would want.
Pet Waste Professionals
Professional Pooper Scooper Service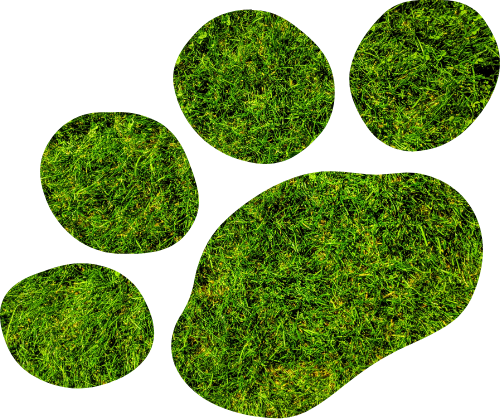 We are an
environmentally-aware

organization
We are an environmentally-aware organization and believe that the service we are providing significantly helps the environment in terms of removing toxic elements from getting into our rivers and lakes through storm water run-off. In addition we only use bio-degradable bags for the dog waste, environmentally-friendly sprays and detergents, and use route optimization systems with fuel-efficient trucks to minimize fuel wastage.