Professional Pet Waste Removal Services in Prosper
Prosper, TX – "A Place Where Everyone Matters," is a city said to be one of the best places to live in Texas for a sparse suburban feel. Pet Waste Inc have been servicing customers in Prosper since 2011, servicing many pet waste stations in the local HOA's and scooping the yards of Prosper residents.
Starts at $10.95 per cleanup
This service includes everything from picking up your dog's poop to disposal.
| Number of Dogs | Three Times | Twice | Once | Every Other Week |
| --- | --- | --- | --- | --- |
| 1 | $10.95 | $12.95 | $14.95 | $22.95 |
| 2 | $12.95 | $14.95 | $16.95 | $25.95 |
| 3 | $14.95 | $16.95 | $18.95 | N/A |
| 4 | $15.95 | $17.95 | $20.95 | N/A |
| 5 | $17.95 | $19.95 | $22.95 | N/A |
| 6 | $19.95 | $21.95 | $24.95 | N/A |
| 7 | $21.95 | $23.95 | $26.95 | N/A |
We offer Prosper pet waste removal in the following zip codes:
75078
Fun & Interesting Activities in Prosper
Things to do with your dog
in Prosper, TX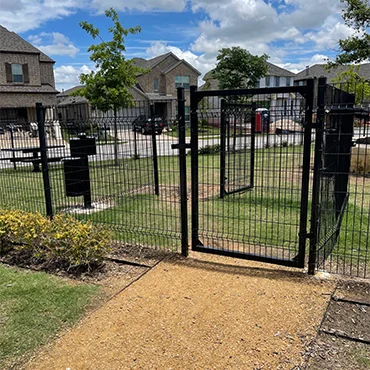 The Artesia Dog Park is a great neighborhood sized park and is equipped with both water and poop removal stations as well as picnic tables.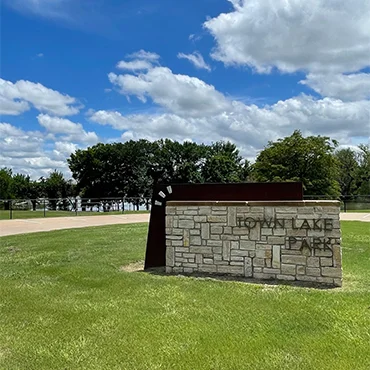 Within Prosper there are an abundance of trails perfect for dog walkers– including Town Lake Park is over 469 acres of open land and has a 42.26-mile hike trail which is perfect for a long-distance dog walk.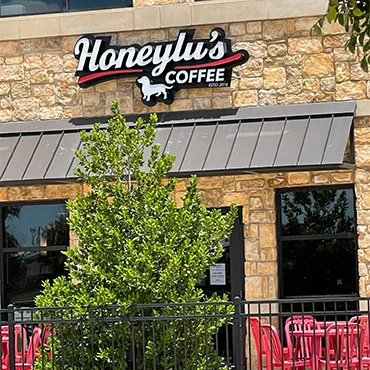 Dog Restaurants
Dog friendly restaurant in Prosper suggestions are the following - The Brass Tap which has a large selection of good food and beer and offers a pet friendly patio. However, if you're looking for a quick bite or a coffee, Honeylu's Coffee is a local craft coffee shop for people and animals to enjoy high quality products together.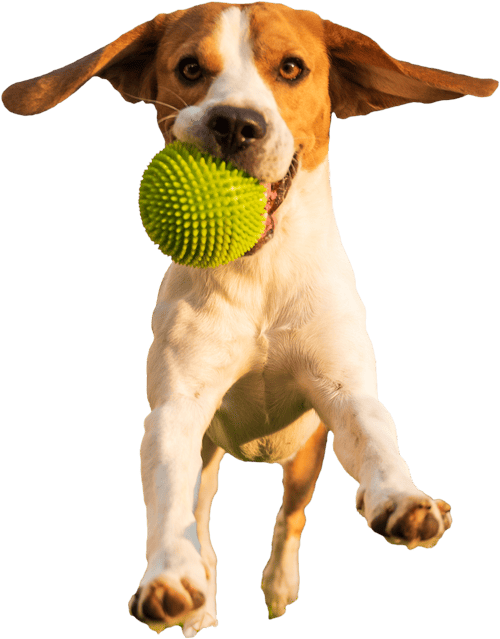 Get an Instant Quote for Poop Scooping Service
You've got your dog, the weather is nice for a change and there's nowhere else you'd rather be than with him. But what happens when you go out with him and return to your lawn and discover that your dog left behind a mess? No one wants to clean up dog poop, so all you can do is complain how gross it is. What you don't realize is that there are services who will come and pick up your poop for a small fee. That's why Pet Waste Inc was created – for those times when you just don't have the time or tools to clean up after your dog, or when your yard needs to be cleaned periodically. So stop complaining about dog poop and make use of Pet Waste Inc that will gladly come and pick it up.
Curious about how much you'll pay for dog poop cleaning at Pet Waste Inc? Enter your number of dogs, cleanup frequency and the last time you cleaned your yard to get an idea and sign up today!
Whether you're looking for twice per week, weekly or bi-weekly cleanups, we can help you in your area. You'll be able to book your service and securely onboard within minutes. Then we will contact you to set the start date and regular service days. Pet Waste Inc also provides a client portal that allows you to update your basic information, manage dog info, notifications, monitor cleanups and update payment information.
One of the worst parts about dog ownership is picking up after your four-legged friend. With Pet Waste Inc, you can keep your yard clean without having to suffer through that nasty task every single day.