Professional Pet Waste Removal Services in Flower Mound
Flower Mound, TX – The city of Flower Mound is named this because of its abundance of flowers, especially bluebonnets. Pet Waste Inc have been servicing customers in Flower Mound since 2011, servicing in the local HOA's, many pet waste stations and scooping the yards of Flower Mound residents.
Starts at $10.95 per cleanup
This service includes everything from picking up your dog's poop to disposal.
| Number of Dogs | Three Times | Twice | Once | Every Other Week |
| --- | --- | --- | --- | --- |
| 1 | $10.95 | $12.95 | $14.95 | $22.95 |
| 2 | $12.95 | $14.95 | $16.95 | $25.95 |
| 3 | $14.95 | $16.95 | $18.95 | N/A |
| 4 | $15.95 | $17.95 | $20.95 | N/A |
| 5 | $17.95 | $19.95 | $22.95 | N/A |
| 6 | $19.95 | $21.95 | $24.95 | N/A |
| 7 | $21.95 | $23.95 | $26.95 | N/A |
Flower Mound Service Areas
We offer Flower Mound pet waste removal in the following zip codes:
75022
75027
75028
Fun & Interesting Activities in Flower Mound
Things to do with your dog
in Flower Mound, TX
Hound Mound Dog Park – This park is over 5 acres and has separate areas for large and small dogs and amenities such as turf, seating areas, a water foundation and multiple pet waste stations. Closed Wednesdays for cleaning.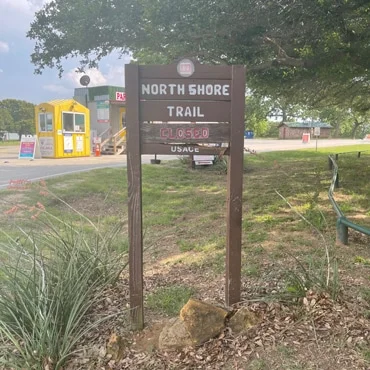 Within Flower Mound there are some great scenic nature trails perfect for dog walkers including North Shore Trail which is a heavily trafficked 18-mile trail that features a lake.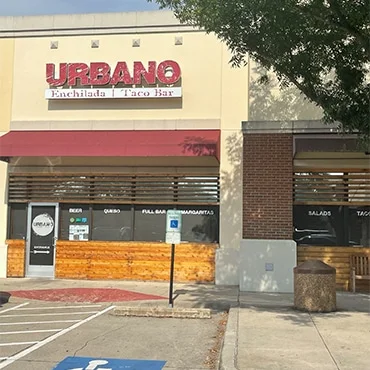 Dog Restaurants
A dog friendly restaurant suggestion in Flower Mound would be Urbano Enchilada where they offer a dog friendly patio area that is temperature controlled with misters and they also serve water for the pups.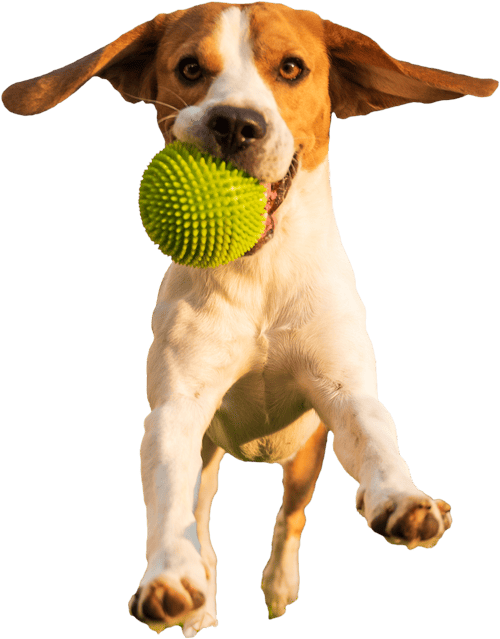 Get an Instant Quote for Poop Scooping Service
Dog owners must be aware of the potential hazards that dog poop presents, unpleasant odors and unsightly messes. Additionally, it's illegal in most towns for dog owners not to pick up dog waste after their dogs. Ensure peace of mind by hiring Pet Waste Inc that understands the importance of properly disposing of your dog's business.
If you're interested in getting your yard cleaned up by a professional pooper scooper, we can help you do that quickly. You may sign up for service based on your dog count, desired cleanup frequency, and the last time your yard was serviced. Once you sign up, you will receive a confirmation email with all the info you entered. We will also confirm the schedule and using the client portal, you may also monitor cleanups and payments.
Cleaning up after your dog is an important part of being a responsible pet owner. Here are some benefits to hiring a dog poop pick up company: save time, keep your yard clean and healthy, don't mind scooping poop, it's convenient, health reasons (personal or kids playing in the yard), etc.