Professional Pooper Scooper Services
Because Everyone Loves a Clean Yard
Sign up today and get a special offer!
Reliable and Professional. Investments in Personnel and Equipment
Pet Waste Professionals specialize in the regular clean up, removal and disposal of dog waste from your lawn and yard areas.
Environmentally Aware. Our ethics and day-to-day business
Our pet waste removal is handled with biodegradable bags and the dog waste is taken to a designated landfill for decomposition.
What Makes Us Different ? A truly professional approach
There are big differences between our dog waste management services versus a run-of-the mill pooper scooper service.
Professional Dog Poop Cleaning Service
With the help of a poop scooping service, you will never have to deal with scooping up dog poop. From summertime cookouts to family holidays, everything will be better when you let Pet Waste Inc handle the messes.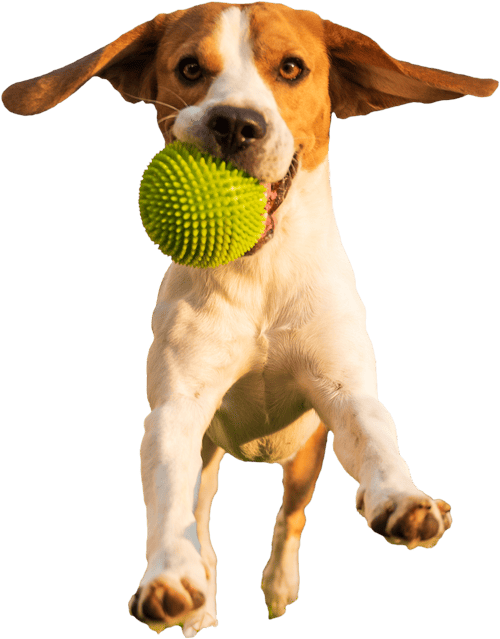 Get an Instant Quote for Poop Scooping Service
Commercial Scooping Service and Pet Waste Station Maintenance
Our professional poop scooping teams will pick up all dog waste in the common areas, restock stations with bags as needed, empty receptacles and replace them with new trash liners.