Professional Poop Scooping Services in Dallas
Dallas, TX – 'Big D,' home to America's Team and over a million residents, is a thriving business center that offers an urban suburban mix with an abundance of restaurants, coffee shops, and parks. In Dallas, Texas we have been servicing local HOA's pet waste stations and residentials customers since 2011.
Starts at $10.95 per cleanup
This service includes everything from picking up your dog's poop to disposal.
| Number of Dogs | Three Times | Twice | Once | Every Other Week |
| --- | --- | --- | --- | --- |
| 1 | $10.95 | $12.95 | $14.95 | $22.95 |
| 2 | $12.95 | $14.95 | $16.95 | $25.95 |
| 3 | $14.95 | $16.95 | $18.95 | N/A |
| 4 | $15.95 | $17.95 | $20.95 | N/A |
| 5 | $17.95 | $19.95 | $22.95 | N/A |
| 6 | $19.95 | $21.95 | $24.95 | N/A |
| 7 | $21.95 | $23.95 | $26.95 | N/A |
We offer Dallas pet waste removal in the following zip codes:
75205
75206
75214
75220
75229
75230
75231
75238
75244
75251
Fun & Interesting Activities in Dallas
Things to do with your dog
in Dallas, TX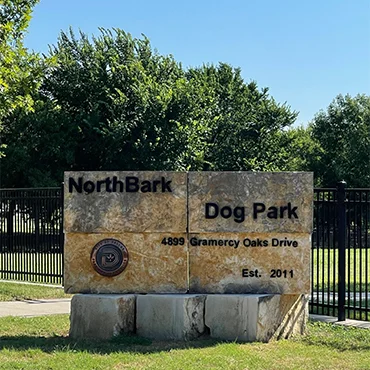 The Northbark Dog Park located off of the Dallas North Tollway, is a 22 acre off-leash park that is separated into three areas for large, small and swimming dogs. The park features a lake for dogs to jump in, with a large seating area and shower station. This dog park is closed on Tuesdays for cleaning.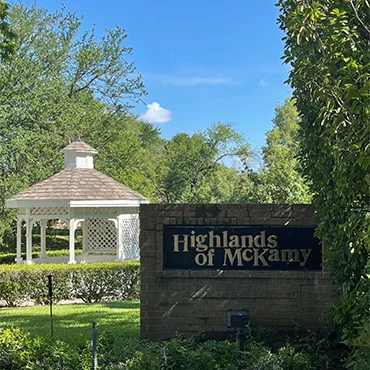 Preston Ridge Trail also referred to as the Highlands of McKamy, because it's the residential neigborhood it loops through, is a 6-mile-high trafficked trail that connects from Dallas to Plano and features a chapel, abstract art and bridges.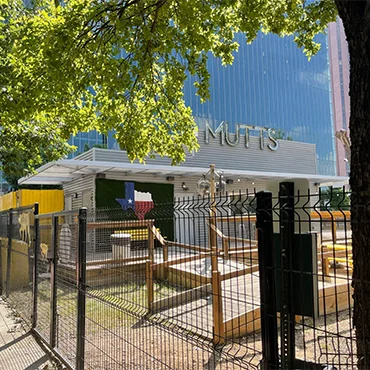 Dog Restaurants
In Dallas, West Village there is a restaurant catered to dogs called MUTTS Canine Cantina. The restaurant is concession style and is an all fenced in dog-friendly patio area, that features an off-leash dog park. Another fan favorite spot is the Katy Trail Ice House, which is predominately a patio and beer garden area, which are both dog friendly and air conditioned.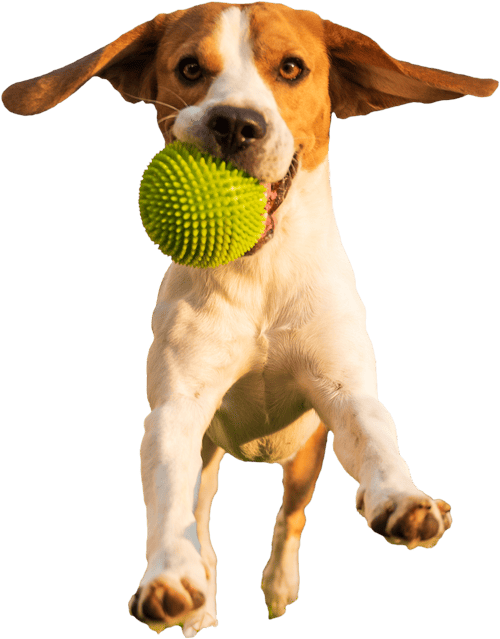 Get an Instant Quote for Poop Scooping Service
Dog poop clean up seems like a never ending nightmare, but our professional dog poop scooping service in Dallas, Texas can take the stress out of the chore. No matter how many dogs you have or how often you need our dog waste removal services, we are here for you!
The best part is that you can instantly book a reliable dog waste scooper in Dallas, Texas. Our dog poop cleanup services offer customized pricing options to meet your needs.
Once you sign up, Pet Waste Inc will confirm your information and set the cleanup schedule. You may keep track of your cleanups and payments by using our client portal.
If you own a dog, picking up after him is a responsibility that many owners look down upon and avoid doing. But there are many benefits of hiring a pro pooper scooper, and we want to share some with you: Save time, clean & healthy yard, don't like scooping, convenience, personal health issues and kids playing in the yard!