Professional Pet Waste Removal Services in Corinth
Corinth, TX – Known for its small-town appeal with convenient access to Dallas and Fort Worth with its location next to the Instate Highway 35E. Pet Waste Inc have been servicing customers in Corinth since 2011, scooping the yards of Corinth residents and servicing pet waste stations in the local HOA's.
Starts at $10.95 per cleanup
This service includes everything from picking up your dog's poop to disposal.
| Number of Dogs | Three Times | Twice | Once | Every Other Week |
| --- | --- | --- | --- | --- |
| 1 | $10.95 | $12.95 | $14.95 | $22.95 |
| 2 | $12.95 | $14.95 | $16.95 | $25.95 |
| 3 | $14.95 | $16.95 | $18.95 | N/A |
| 4 | $15.95 | $17.95 | $20.95 | N/A |
| 5 | $17.95 | $19.95 | $22.95 | N/A |
| 6 | $19.95 | $21.95 | $24.95 | N/A |
| 7 | $21.95 | $23.95 | $26.95 | N/A |
Corinth Mound Service Areas
We offer Corinth pet waste removal in the following zip codes:
76210
Fun & Interesting Activities in Corinth
Things to do with your dog
in Corinth, TX
A local Corinth girl scout has been fundraising to build a local dog park for her community and is working alongside the City of Corinth to begin the process of building.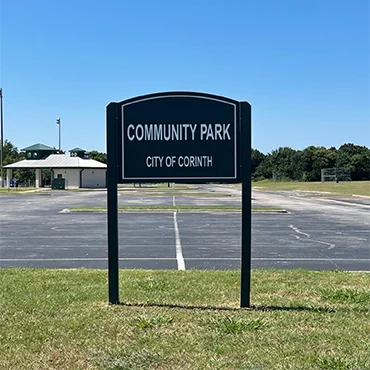 Within Corinth there is a trail that dog walkers use – which is located at Corinth Community Park which includes a 6.4-mile-long loop trail that features a lake. Dogs must be kept on a leash on this trail.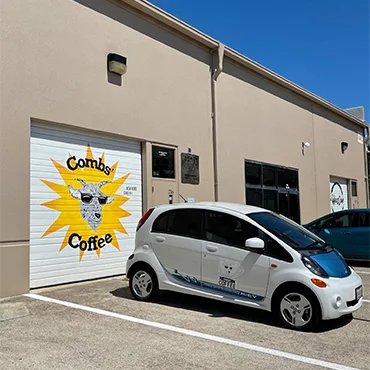 Dog Restaurants
With smaller towns comes fewer dining options, especially dog friendly ones. However, a suggestion for dog friendly coffee stop in Corinth is Combs Coffee. It is located in a warehouse layout building but has a café on the inside.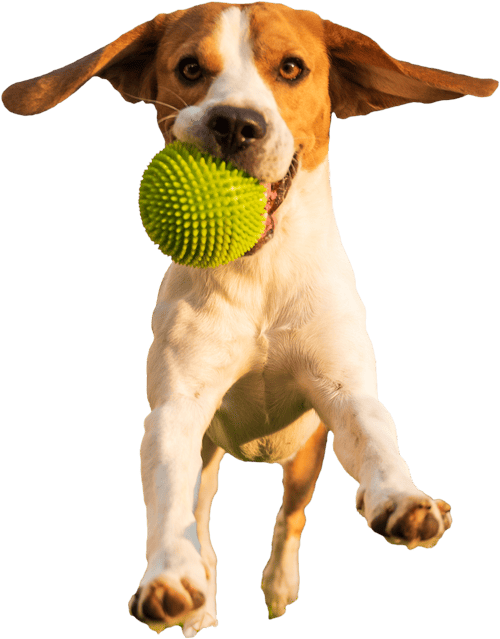 Get an Instant Quote for Poop Scooping Service
You've got your dog, the weather is nice for a change and there's nowhere else you'd rather be than with him. But what happens when you go out with him and return to your lawn and discover that your dog left behind a mess? No one wants to clean up dog poop, so all you can do is complain how gross it is. What you don't realize is that there are services who will come and pick up your poop for a small fee. That's why Pet Waste Inc was created – for those times when you just don't have the time or tools to clean up after your dog, or when your yard needs to be cleaned periodically. So stop complaining about dog poop and make use of Pet Waste Inc that will gladly come and pick it up.
Curious about how much you'll pay for dog poop cleaning at Pet Waste Inc? Enter your number of dogs, cleanup frequency and the last time you cleaned your yard to get an idea and sign up today!
Whether you're looking for twice per week, weekly or bi-weekly cleanups, we can help you in your area. You'll be able to book your service and securely onboard within minutes. Then we will contact you to set the start date and regular service days. Pet Waste Inc also provides a client portal that allows you to update your basic information, manage dog info, notifications, monitor cleanups and update payment information.
One of the worst parts about dog ownership is picking up after your four-legged friend. With Pet Waste Inc, you can keep your yard clean without having to suffer through that nasty task every single day.